As one of the few female submarine pilots in the world – my whole life is an adventure in being a girl in an out-of-this world field.
Every day I feel like an explorer, I wake up and see the world from a new perspective. But i'm always going down, I want to go UP! For me, being an explorer means seeing the world the way that something else does and then sharing that story with others so they can relate. If that means laying in the grass and imagining life as an ant, that's exploration!
The ocean is this enormous ecosystem, and I thrive on using anecdotes to describe the scale of these underwater cities full of skyscraper sized habitats and the weird animals that peer out at you from their homes. I strive to tell my stories with photos that really capture "real life as an explorer," not perfectly posed, staged photos, but the gritty truth of life at sea and deep in the jungle. I do this because being in my field is not easy, and that's ok!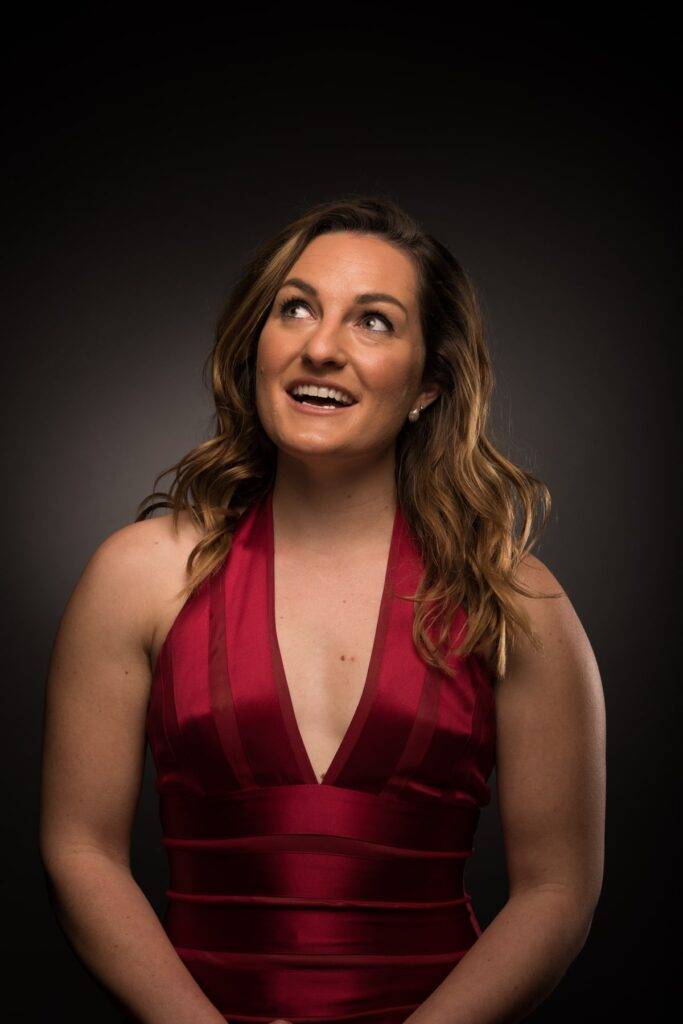 That's why I started a non-profit called the GEECs, Girls Engineering and Exploration Counselors.
I share even the grittiest details of my life and teach adventure and engineering to young women. If in a few years, I'm not the only female submarine pilot, goals achieved!